Women's History Month takes place each March to honor and celebrate the achievements of all women around the world. L+F is proud to be a woman-owned business, and it is at the heart of our mission to celebrate and empower the women who have gotten us where we are and who inspire us to dream big. And one of our biggest sources of inspiration are the women we see on our screens—the ones kicking ass, taking names, and helping us feel seen.
Let's preface by stating the obvious: this list could go on forever. From the women who have made space for others in male-dominated genres, to the women spearheading representation of minority groups, there is no shortage of awe-inspiring women on TV. This is merely a sampling of 10 influential women from shows past and current who have personally inspired us beyond measure.
1. Annalise Keating, How To Get Away With Murder
"I'm ambitious, black, bisexual, angry, sad, strong, sensitive, fierce, talented, exhausted."
Viola Davis. Need I say more? A criminal defense attorney with a headstrong, no-BS attitude as well as a hell of a lot of heart. A complex, deeply riveting character who slowly learns to let the pain of the past go and let love in. Flaws and all, you never stop rooting for her. She is not perfect, but that doesn't stop her from fighting the good fight and trying, endlessly, to be better. She's bold, wickedly intelligent, and a bisexual icon.
2. Temperance Brennan, Bones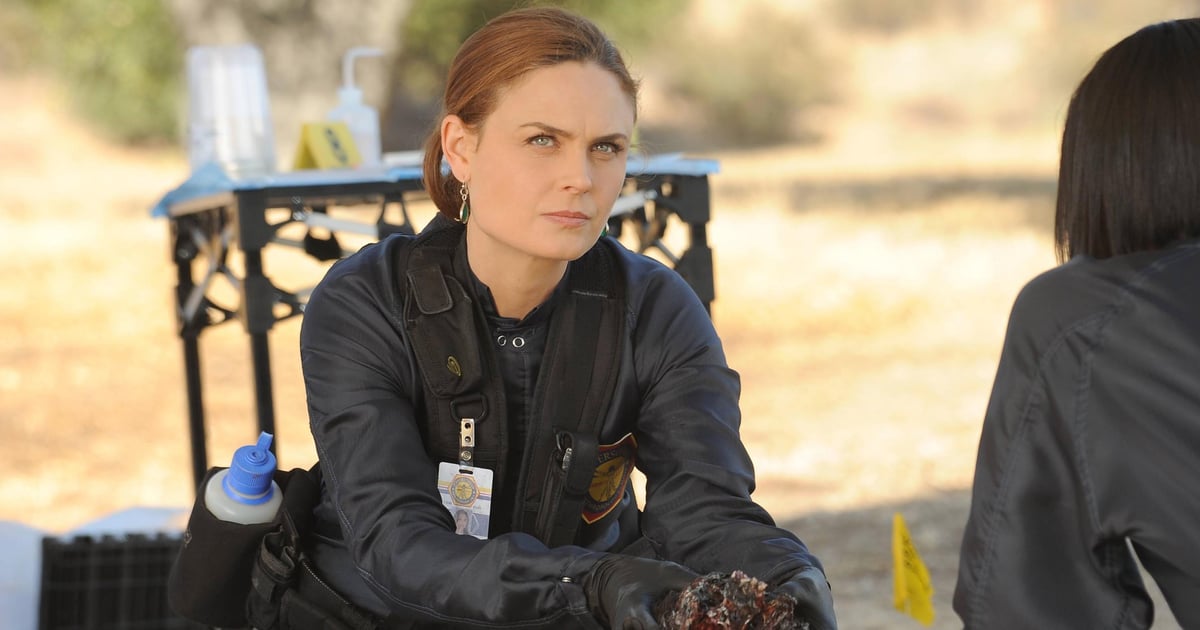 "That is one of the many benefits of growing older; we grow wiser in the process."
Hear me out: what if women were allowed to just be unapologetically smart? What if instead of always handing women the idiot-ball, they actually had agency? What if they were allowed to be the smartest person in the room, and could save themselves instead of waiting to be saved? That is forensic anthropologist Dr. Temperance Brennan for you. Always ready to put misinformed men in their place, Brennan is a vision of intelligence, determination, and wisdom. 
3. Penelope Alvarez, One Day At A Time
"I have depression and anxiety. And I take medication for it. And if I don't take the medication, it's not good."
One of the best moms on television, probably ever. Hilarious, compassionate, and dedicated, Penelope is a single mom raising two teenagers with a little help from her mother and their landlord. She's quick to sacrifice anything for her family, but slowly learns that it's okay to put herself first every once in a while—especially while battling lingering mental health struggles from her time in the army. She is endlessly kind, supportive, and generous, and she'll make you laugh as hard as she'll make you cry.
4. Blanca Evangelista, Pose
"Life comes for all of us. And it comes hardest for the ones who think they're above it all."
Easily the most inspiring, courageous, and passionate woman on TV in the past five years. Chasing her dreams and living her truth as an Afro-Latina trans woman in 1980s New York City, Blanca is the embodiment of strength, hope, and boundless love. Opening her heart and her home to those looking for acceptance, Blanca redefines motherhood and inspires those around her to uplift and and support one another unconditionally. 
5. Moira Rose, Schitt's Creek
"One must champion oneself and say: I am ready for this."
She is beauty, she is grace; she is class, she is wit. Overflowing with drama and elegance, no woman is out here doing it like Moira Rose. Stripped of her riches and forced into a life of simplicity, Moira always finds a way to retain her poise and sophistication...even though she does have the occasional emotional meltdown. But one thing is for sure: you can't keep Moira down for long. She's ambitious, creative, and will do whatever it takes to see her goals through.
6. Deanna Troi, Star Trek: The Next Generation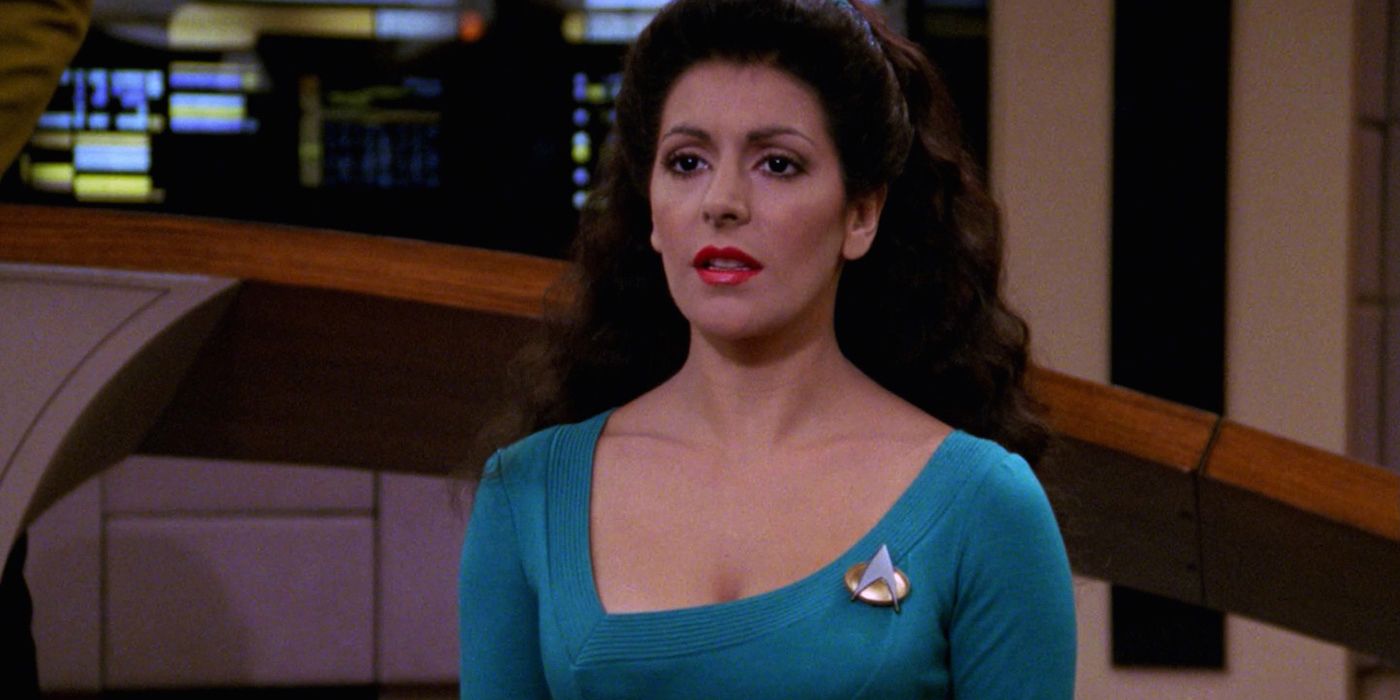 "Respect is earned, not bestowed."
A trailblazer in teaching the world that there is strength in softness. An empath from the alien world of Betazed, Deanna serves as the counselor aboard the USS Enterprise-D where she works to guide her fellow crewmates through crises and helps ensure peaceful communication on diplomatic missions. She is kind, loyal, honest, and daring, inspiring everyone around her to act with compassion and grace. Her gentleness is not frailty; it is her source of bravery and wisdom. She is a light, using her gift to leave every life she touches better than how she found it.
7. Janine Teagues, Abbot Elementary
"I don't want to wait for someone to 'get to it.'"
A newer—and already widely adored—character on our screens, Janine Teagues is an optimistic, inspiring, eager-eyed breath of fresh air. A second-grade teacher full of hope and ideas, Janine is not jaded by the odds stacked against her or the nay-sayers in her ear. She is determined to create the most supportive and enriching environment possible for her students, whatever it takes.
8. Devi Vishwakumar, Never Have I Ever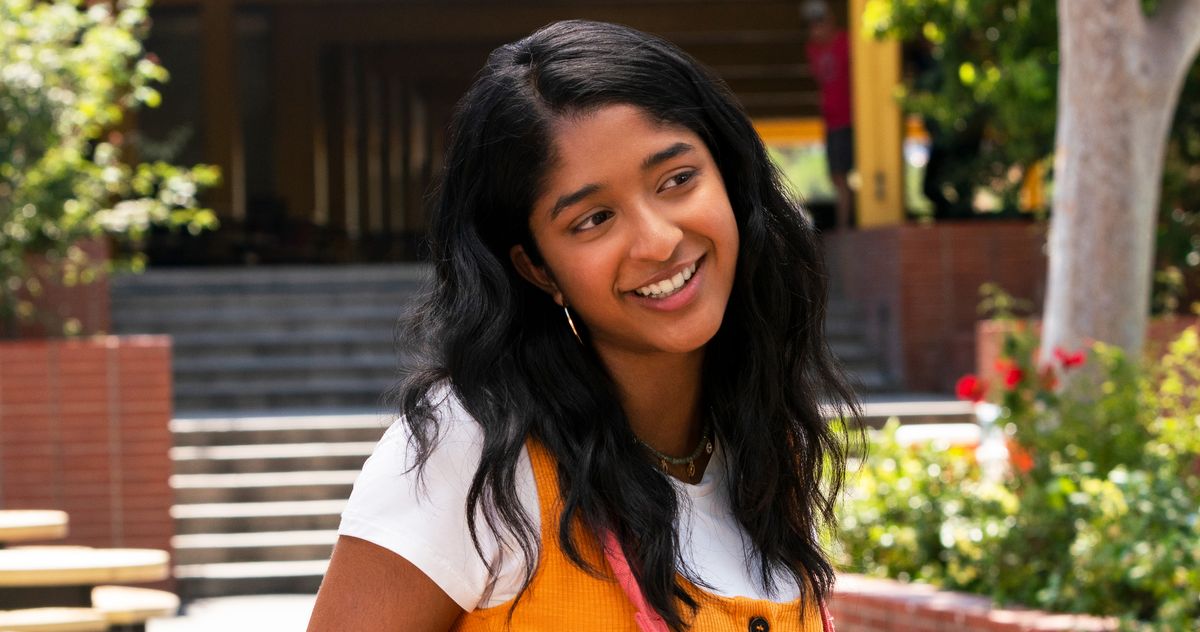 "If women didn't accept each other's apologies, 'The View' would grind to a halt."
Witty, unpredictable, and intelligent, Devi is endlessly fascinating and relatable. Often making decisions that aren't SUPER admirable, Devi is everything that teenagers on TV are rarely allowed to be: real. She is messy and complicated and impulsive—but she is also deeply hurt, and angry, and scared. She embodies so much of what it means to exist as a young woman in this world just trying to find her way while coping with societal expectations, unfamiliar emotions, and unspeakable loss.
9. Juliet Burke, LOST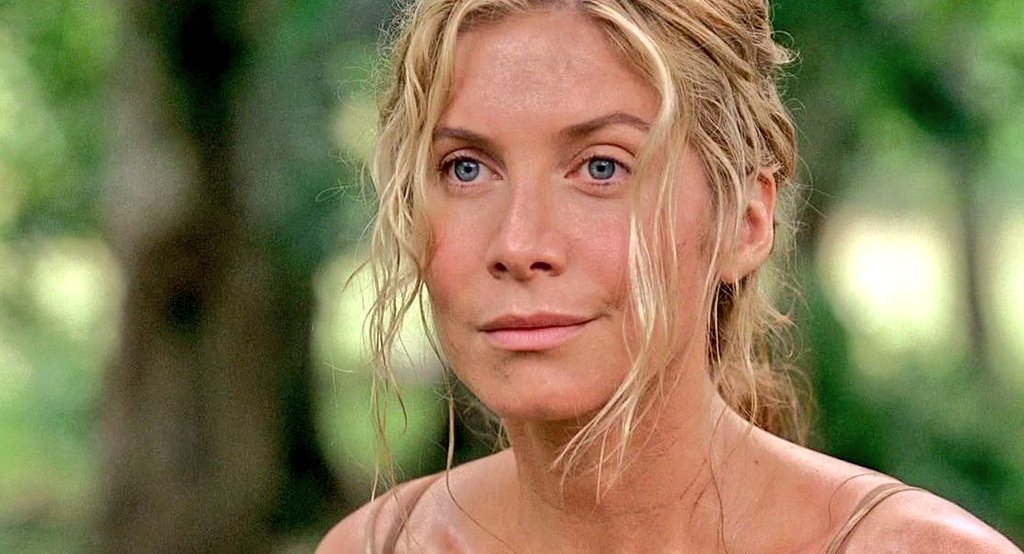 "It doesn't matter who we were. It only matters who we are."
Beauty and brains with a heart of gold. A fertility doctor who finds herself intertwined with some shady stuff on a mysterious island in the South Pacific, Juliet is as gracious and selfless as she is intrepid and tenacious. She is empathetic by nature, and often harder on herself than anyone else. She is clever and wise with a soul made of sunshine, always striving to love deeply and make life better for those around her. 
10. Joyce Byers, Stranger Things
"Maybe I am a mess. Maybe I'm crazy. Maybe I'm out of my mind! But, God help me, I will keep these lights up until the day I die if I think there's a chance that Will's still out there."
If there were awards for just being a really freaking great mom, Joyce Byers would win them all. Courageous, protective, and stubborn as hell, Joyce is the epitome of motherly love. She will quite literally go to the ends of the earth for her family, and refuses to rest unless she knows that they're safe. No matter the odds, she will fight like hell for those she loves.